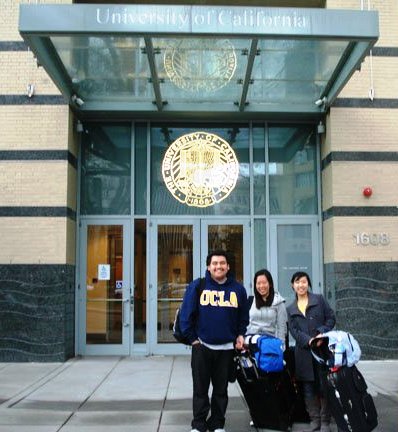 Arriving at UCDC!
"DC was wonderful! I never imagined it would be such a vibrant city with such distinct neighborhoods."
Michelle Harati
Home Away From UCLA: The UC Washington Center
Your home in DC, the 11-story  UC Washington Center , is right in the middle of one of America's most exciting cities–just six blocks from the White House, near the vibrant and cosmopolitan Dupont Circle neighborhood .
Many internships are just a short walk or subway ride away.
UC Washington Center Features:
Fully-furnished two-bedroom apartments with full kitchens
Classrooms
24-hour computer lab
Meeting rooms
Laundry facilities
Avenue C, a snacks-and-sundries shop
24-hour guarded security
Fitness center
Weekly light housekeeping service
Washington is something special. You could be there for 10 years and not see everything."
Michael Farr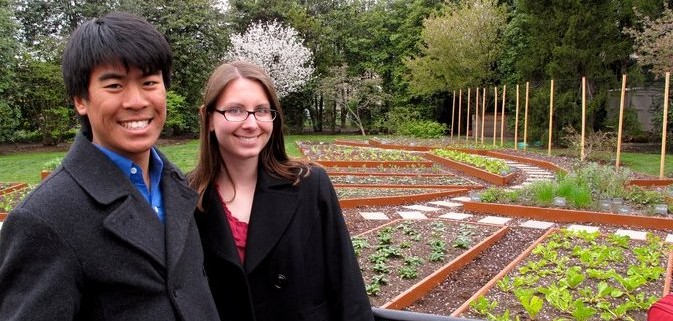 White House Garden Tour
Rapidly redeveloping DC is full of college students and young professionals who want urban lifestyles. They flock to the city's countless restaurants and events–not just for fun, but to network and to share their ideas and enthusiasm for everything from politics, foreign affairs, government, and international development to urban planning, history, art, and journalism.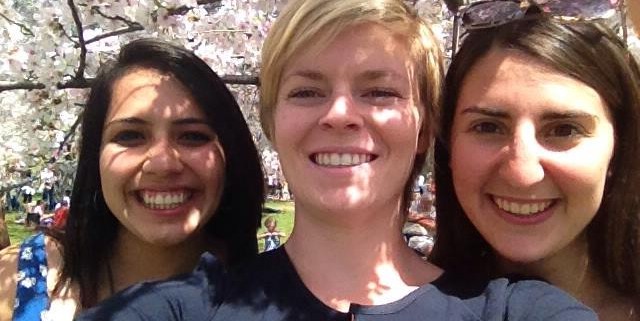 Cherry Blossom Festival!
"By the end of the program, you will not want to leave."
Igor Kleyman
A Great Metro Means No Car Needed
One big difference between Washington and LA is that Washington, DC is compact, walkable, and has such a good transportation system–The DC Metro — that you don't need to have a car to get around to all the free museums, monuments, and street festivals.
Want to learn more about DC? Begin your exploration on washingtonian.com , dccool.com , and culturaltourismdc.org . Get a feel for abundant policy and political events on DCLinkTank.com .