The West LA YPAR Scholars Program provides an opportunity for UCLA undergraduates to work with youth-serving organizations in west Los Angeles to support local disenfranchised youth to develop skills and ambitions to enact positive social change. In 2022-23, we are working with the Boys & Girls Clubs of Santa Monica, Mar Vista Family Center, and Safe Place for Youth (SPY). Students selected receive scholarship funding to be trained in Youth Participatory Action Research (YPAR) alongside staff members from these organizations. Training is conducted by the Social Justice Learning Institute, a nonprofit organization located in Inglewood, CA.
Upon completion of this "train the trainer" training, the UCLA students work with their nonprofit counterparts to develop and implement YPAR programming with youth served by these organizations. In this way, the UCLA students serve as research and activism mentors to their younger peers. The UCLA students commit to participating in the Collaborative for an entire academic year, enrolling in an upper division course each quarter. At the end of the academic year, the UCLA undergraduates join their youth peers in disseminating the findings from their action research projects through a public forum. As part of their dissemination, the research groups will make recommendations for how to address a social issue relevant to the youth and their communities, further empowering all of the researchers as civic actors.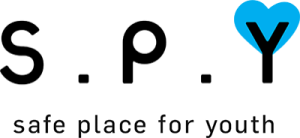 2022-2023 West YPAR Scholars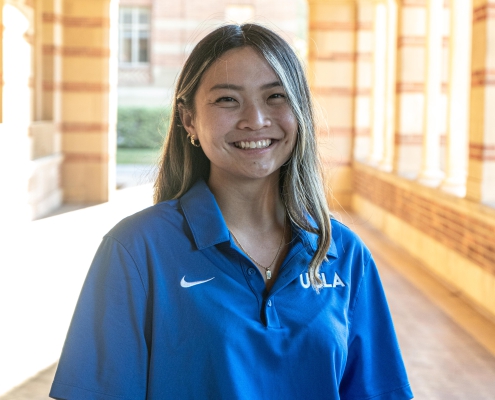 Lauryn Wang
Lauryn Wang is majoring in History and minoring in Community Engagement and Social Change and Asian American Studies.
UCLA Community Engagement